Proving community service, UM collaborates with 26 assisted villages
Posted by

Categories

News

Date

Sep 28, 2020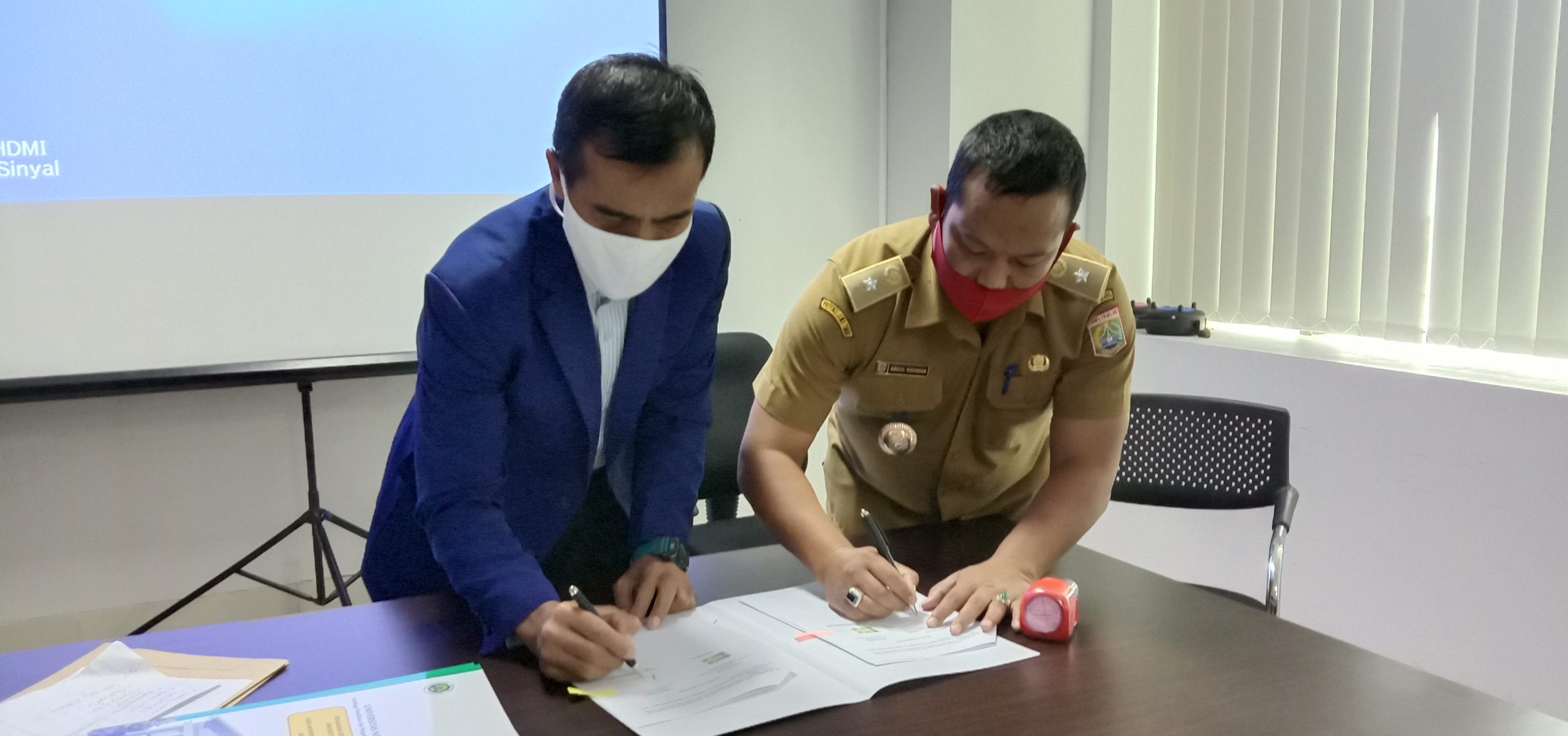 MALANG - State University of Malang (UM) has proven community service to build villages through the Institute for Research and Community Service (LP2M). Chairman of LP2M UM, Prof. Dr. Markus Diantoro, said that this collaboration was carried out to spur each village to make superior thematic products according to the instructions of the Malang Regent, namely One Product, One Village.
"Until now, there are 10 villages that already have mature products, it only needs a follow-up program. The rest still needs to be worked out more thoroughly, "he added.
He gave an example, there are already several villages in Malang that have thematic products such as Kampung Jamu, Kampung Rengginang, Kampung Batik, and others.
"Meanwhile, in Malang City there are Tempe Sanan Village and Heritage Village," he continued. This PKS clause with 26 Village Heads in Malang Regency focuses on providing resources and coming up with innovative ideas to utilize village resources that can be empowered. Besides that, it will also be assisted and built gradually until it is realized.
"The big idea is that we focus on helping to accelerate village development. With this collaboration, assistance can be more focused, "he hoped.
Dr. Agung Winarno, as the Head of the Center for Regional Resource Development and KKN LP2M UM, added that his party would also help develop the village from a financial perspective. He also made efforts to get each village to get a stimulus fund of up to 30 million rupiah. In the future, LP2M also plans to expand the target villages. Not only in Malang Regency, but also in Malang City.